In business, we believe in trust & people.
Empowering the most innovative eCommerce brands FoxCommerce's mission is to make online shopping border-less for anyone.
We own several e-retail brands with a strong focus on high-quality products and customer happiness.
Aiming to change how people shop online, we deliver an exceptional experience from door to door,
so customers can fully enjoy their purchases.
Wanna join the amazing team with us?
Join FoxCommerce, where your work can be more than just a job. Let it be your pride and legacy. Scrolling down to find amazing job opportunities.
Why you will love working at FoxCommerce
Competitive NET salary

13th-month salary

1–2 month salary as annual performance bonus

Salary review per 6 month
Being updated with new trends and new technologies in e-commerce field

Having chances to provide solutions for real e-commerce problems

Learning from the best eCommerce experts
Training and self-development
Dynamic, flexible and equal working environment
Working with a team full of young and passionate talents
Free lunch at the office cooked by our own chef
Boosting your creativity and productivity at work to the highest level at our modern working place
Flexible working hours, no dress code
Traveling with the company every year
Are you ready for a new career challenge?
Requirements

Fluent at least one of the following languages: Golang, Java, Ruby, PHP, Python, Javascript, Git

Ready to learn new languages and technologies to solve problems

Having knowledge of software engineering,

microservice
Requirements
1+ year of experience in manual test

1+ years of experience in developing and executing automation test script/framework for testing Web using Selenium Webdriver/ Cucumber/Serenity BDD…. OR testing mobile (Android/iOS) using Appium

Tracking multiple test executions simultaneously and able to synthesize results effectively
Requirements
Curiosity and eager to discover, learn new things.

Have 1 year working in Big 4 audit companies is a plus.




Proficient at excel or SQL is a plus
What will you do?

Write backend micro-service using Go or PHP with frameworks like Symfony, Laravel

Write front-end code for web and mobile products using Vue.JS and React Native

Participate in product suggestions and optimize these features
What will you do?
Estimate, prioritize, plan and coordinate testing activities
Develop test plan, test case, test script, test scenario, test methodology.

Execute and evaluate manual or automated test cases and report test results.

Find, record and track bugs
Ensure that validated deliverables meet functional, design specifications and requirements
Requirements
Advanced knowledge of Facebook Ads and Google Ads (1–3 years experience c

reate/add/manage ad campaigns with large budgets on a daily basis

Be up-to-date with the latest trends and best practices in online marketing and measurement

Fluent in English (Writing)
Digital Marketing
(Facebook ads, Google ads)
What will you do?
Create, manage, and optimize Facebook/Google ad campaigns that convert and scale
Manage budgets on a daily basis to keep spend optimized for sales growth while hitting target ROAS parameters
Develop ad creatives (images and copy) for various products
Test audiences and platform feature to discover new opportunities
What will you do?
Find out metrics to measure and solve the business problems by using data
Support product, marketing teams on how they should use data to benefit product and service
Build charts, tools, queries to visualize data to get insight of product, user and market
Design database structure for data analytic
Requirements
Experience in graphic design from 1 year, proficient in PTS, AI

High sense of responsibility, enthusiasm at work

Know how to well exploit information and materials on the Internet

Having knowledge, design experience in the POD field is an advantage.
What will you do?
Designing and creating creative products in Print-on-demand (POD) field
Editing of designs is available upon request.
Requirements
Proven work experience as a Content position

Editorial mindset with an ability to predict audience preferences

Expertise in social media platforms

Excellent writing skills in English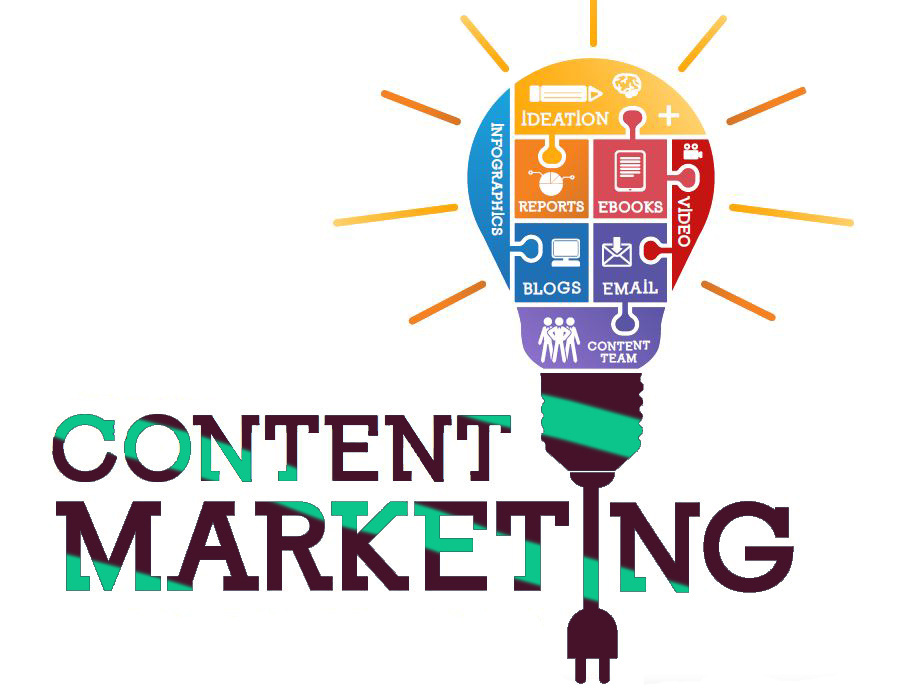 What will you do?
Design content marketing plan and set short-term goals
Undertake content marketing initiatives to achieve business targets
Collaborate with design and writing teams to produce high quality content
Optimize content considering SEO and Google Analytics
Requirements
Having experience in Customer Service
Have a strong command in English (100% foreign customers).
Have a great sense of customer service, a strong desire to learn, and be a great communicator.
Priority to candidates who have knowledge about Dropshipping and POD (will be training from the beginning)
What will you do?
Support customers by replying to all their requests via Help Desk within 12 hours.
Live chat with customers to support their real-time inquiries.

.

Handle urgent requests from customers on weekends by shifts.
Write product tutorials and solutions so customers can understand how to use our products effectively.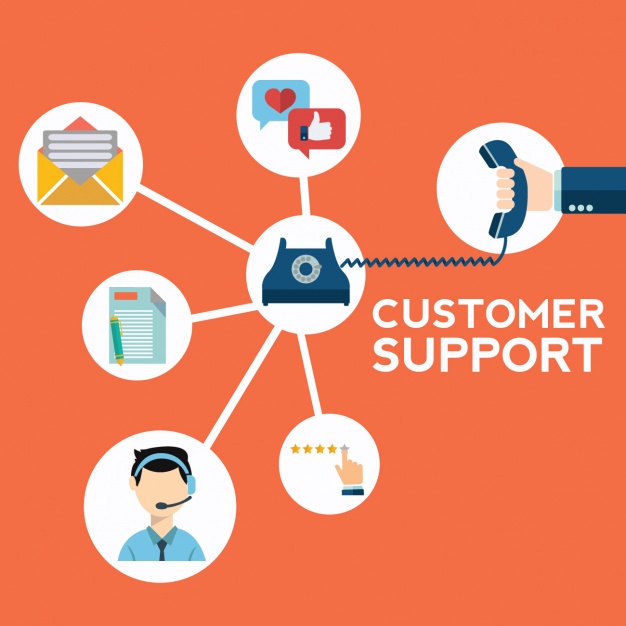 We aim to grow Fox-star Brands worldwide
Join us if you want to leave your own impact in eCommerce field!
3A Floor, No 9A, Alley 9, Hoang Cau Str, Dong Da Dist., Hanoi

Copyright © 2020 FoxCommerce