99% Of WooCommerce Stores
Are Leaking Money

the extra money your store can earn with each $100,000 of revenue was made
Whether you're running a big business or a small online store, selling products or services – there is a huge chance that your store is leaking money.

That money can come from visitors who you couldn't convert, potential sales that you couldn't upsell or abandoned carts that blasted through your site and never came back...
Time to learn how you can fix them all & increase your conversions with just ONE solution.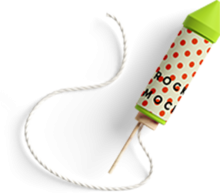 Three mistakes that cause
money leaks & low conversions

This is your first step in your sales funnel. If you fail to convert those traffic into sales, your bottom line will surely suffer for it.
Mistake #1: Fail to convert

Upsells are responsible for ~30% of eCommerce revenues. If you overlook this step, you're leaving money on the table for every-single-sale you make.
Mistake #2: Fail to upsell

Keep reading to find out how to fix all these mistakes...in less than 2 hours

Mistake #3: Fail to retain
A 5% increase in customer retention can lead to an increase in profits somewhere between 25% and 95%. It's big business that you will not want to miss.
Tackle three mistakes
with one solution

Over the past 6 years, 100 people at Beeketing have been working hard on finding solutions for exactly these problems and can confidently say we have finally figured it out.
We put all resources to built Beeketing for WooCommerce - An all-in-one marketing plugin you'll ever need to increase conversions and boost sales for WooCommerce.
Beeketing has 20+ marketing & sales features to fix all these problems in less than 2 hours.
You don't have to guess why or how it works. Take a look...
You want to convert shoppers when they first land on your store? Or convert them right when they're on the fence of placing an order?
Beeketing plugin has them all covered with 4+ conversion optimization tools to convert traffic into sales:
Coupon popups ask for email addresses or social likes in exchange for a small discount code for their first purchase

Tackle mistake #1:
Convert customers in every step of your sales funnel
Pop up recent sales notifications on site corner to create the sense of a busy store. Ex: Ethan in New York has just bought a Floral T-shirt 6 minutes ago
Different types of offers: offer a cart-level discount, free-shipping, or free gift offer, if customers complete an order
Add a sales countdown clock, a low-stock indicator on product pages to create the sense of urgency and scarcity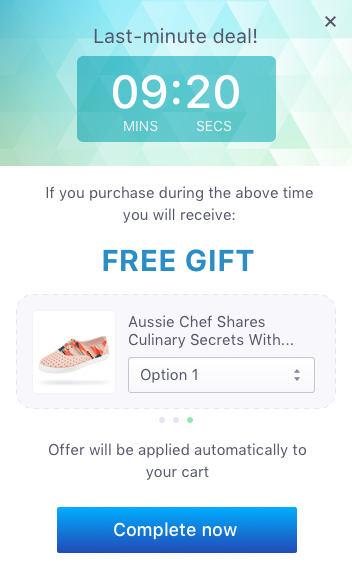 Upsell & cross-sell related products (support both manual product selection and auto-recommendation)
Tackle mistake #2:
Upsell the right products to the right customers
By analyzing your customers' shopping behaviors, Beeketing AI helps you connect shoppers to what they're looking to buy, assists thems through their shopping journey and upsells to the max.
3 upsell tools backed by AI:
Bundle up frequently bought together products and sell the combo at a value discount
Product recommendation widgets: show Best Sellers, Recently Viewed, Who Bought This Also Bought, and Hand-picked product recommendations for shoppers
You know what...
The great thing about upsells is NOT higher profit margins. Through an upsell, you also retain the customer longer. Customers who buy more, stay longer.
And that leads to the next important part of this story.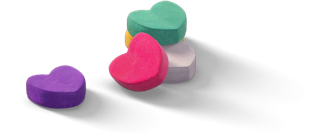 By leveraging big-data set, Beeketing helps your business save up to 80% of marketing costs by retaining old customers to come back for more purchases.
3 sales tools that help support & engage loyal customers:
Facebook live chat window & FAQs widget to solve all questions timely & nurture long-lasting relationship with loyal customers
Tackle mistake #3:
Retain existing customers for more purchases
Send targeted cross-sell emails, new arrivals emails, win-back emails to keep customers coming back for more future purchases
Post-purchase offers to invite repeat orders (offer coupons to incentivise)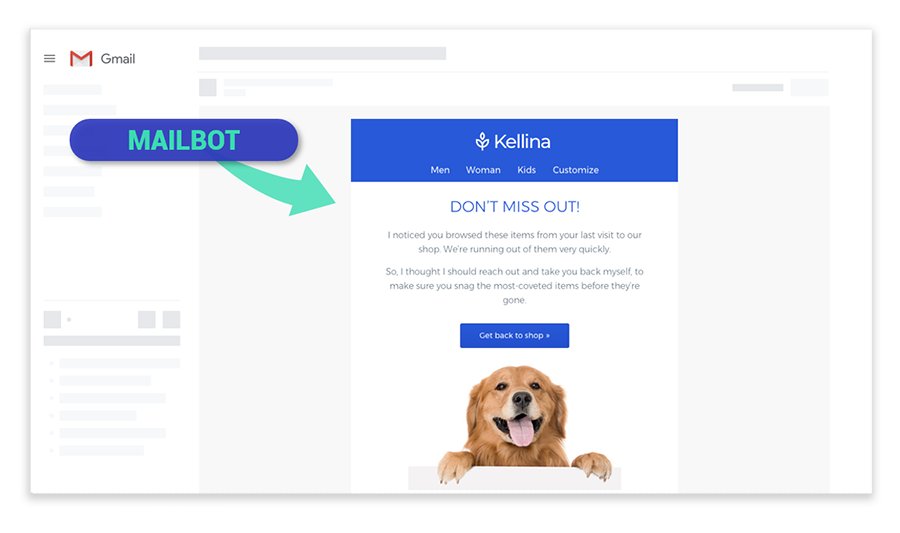 With 753,712+ downloads, Beeketing plugin powers over 52,000+ WooCommerce websites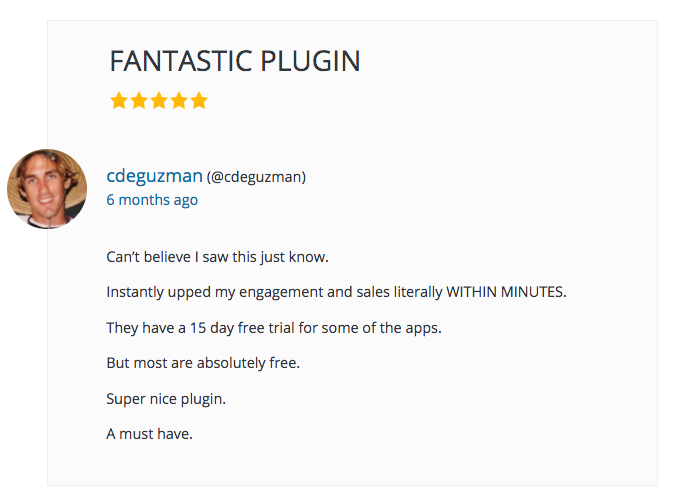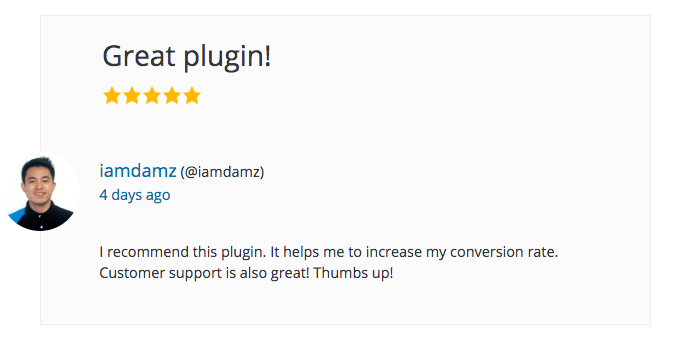 & get started with the best WordPress plugin to increase conversions & sales
Beeketing is an affordable solution
for online stores of all shapes and sizes

Beeketing provides:
6 Forever-free tools. You'll have unlimited access, update and support from our team.

4 Paid tools. You'll have a 15-day free trial to try each of these features. After that, they require a subscription fee, ranging from $8 – $49 / month. (You will see the pricing page before confirming to subscribe)

...and many more features will be added to Beeketing in the near future!

Ready to make more sales
with Beeketing?
the extra money your store can earn with each $100,000 of revenue was made